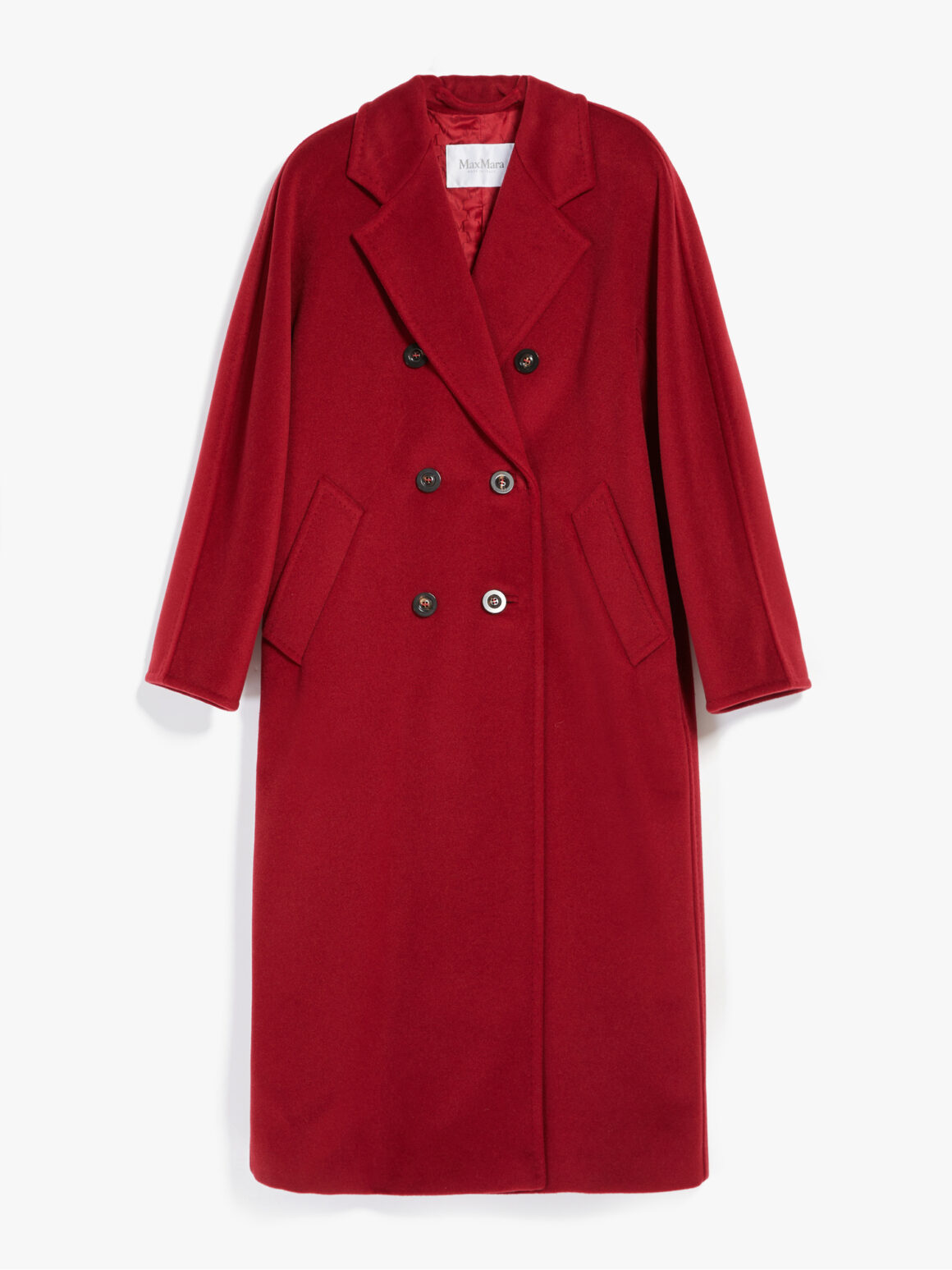 Meet Max, a very special little rabbit. When they made Max, they broke the mould. For as long as he could remember Max had a need to sing. He travelled the world but found that nothing was written for his rabbit voice. This is a story of determination, of triumph over adversity and most of all the power of beauty.
Our hero was about to give up on his dream when his travels brought him to Lisboa and he found his musical family in the Alfama district where he discovered his voice was perfectly pitched for the melancholy passion of Fado. Our little Max went from weary wanderer to overnight sensation.
This Chinese New Year, Max Mara shares this story about the magic of luck, the power of hope and the blessing of good fortune. We also share a specially curated New Year capsule with flourishes of red and flashes of gold. Icon coats, such as the Teddy Bear Coat and 101801 Coat, have special linings featuring Max, our Fado phenomenon. He pops up on the prints of shirts and dresses and makes his mark on baseball caps and foulards.
In addition, there is a series of prints inspired by Portuguese craftsmanship.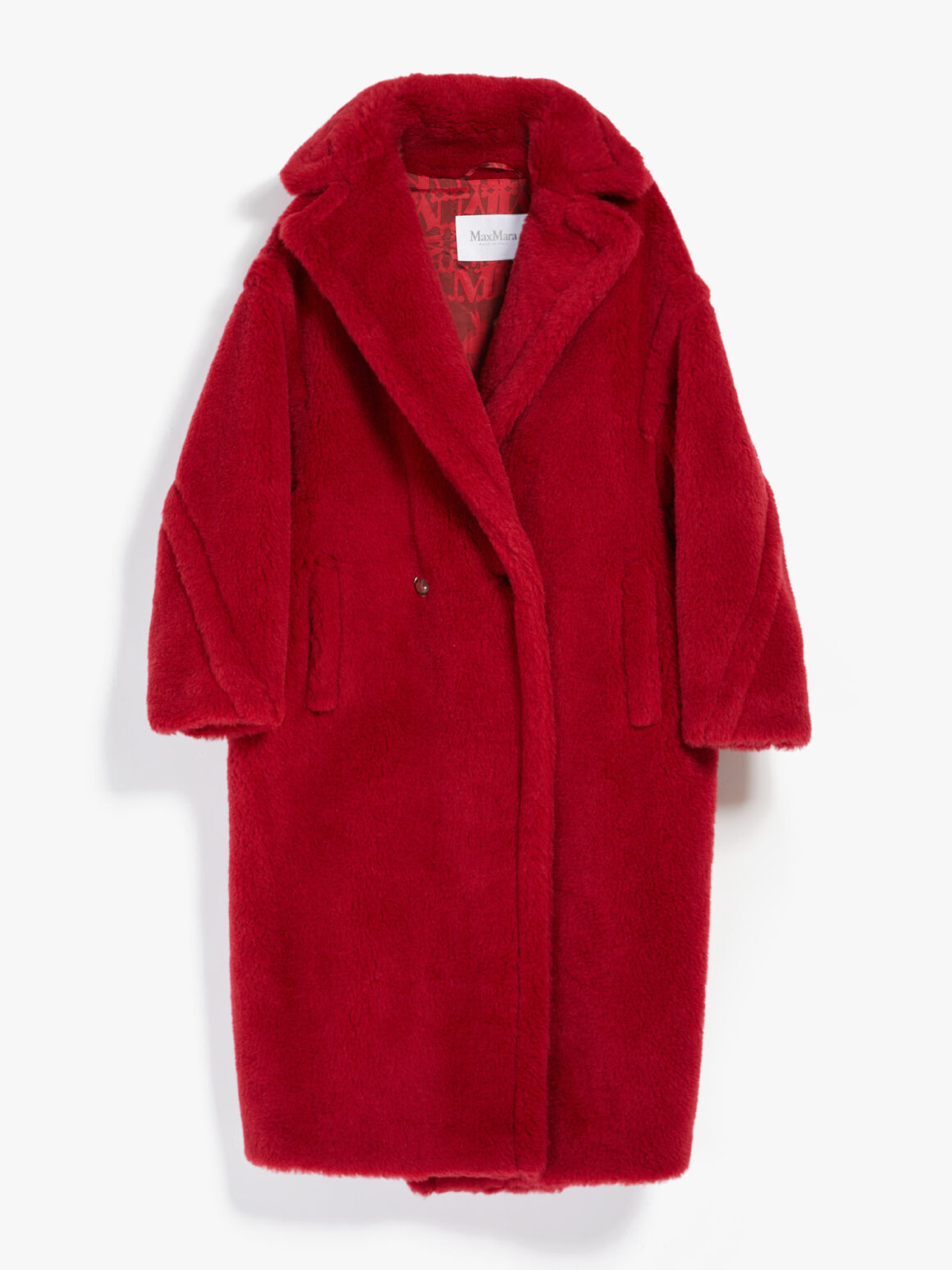 The moral of this simple tale? Like Max the rabbit, with his quiet determination and unshakeable resolve, good things come to those who never give up. And you may find the best things come to you when you least expect it.