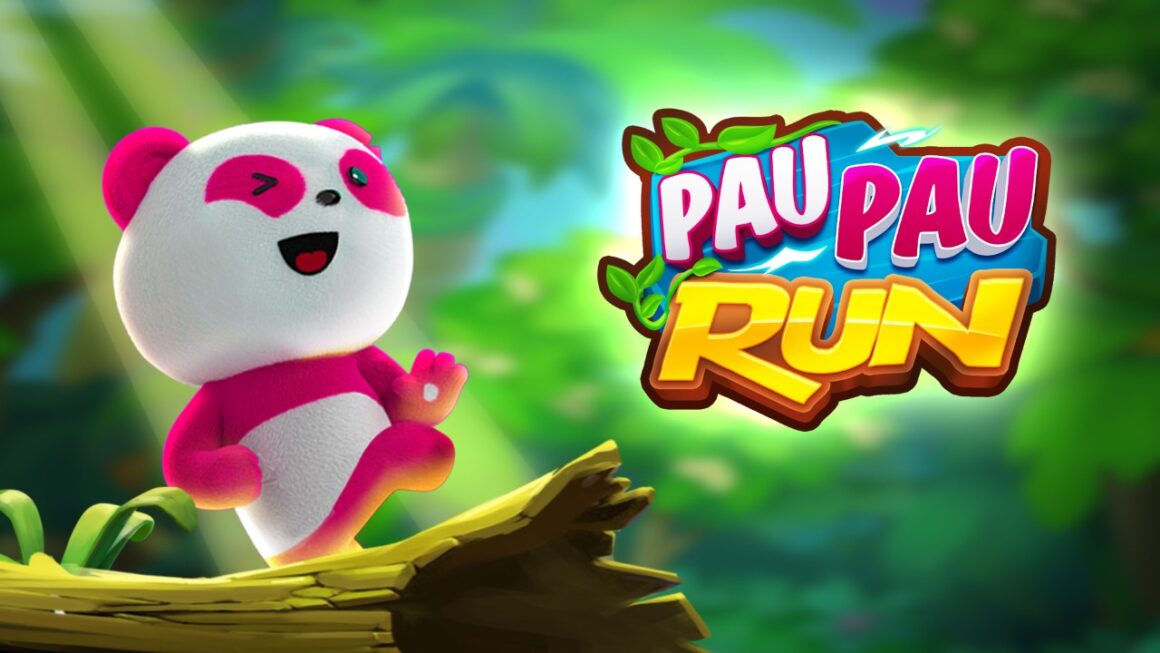 Earning from playing games has traditionally been limited to professional esports athletes or content developers. But now casual gamers can monetize their time playing mobile games with GCash and its partner platforms on GLife.
This is just one of the ways users can experience more winning moments every day, as GLife offers hobbyists and competitive gamers opportunities to play mobile games not only for entertainment but also for financial gain.
GCash has partnered with mgames and Goama Games to offer an extensive collection of play-to-earn games that users can play either on their own or with their friends, while giving them a new way to supplement their monthly income with something they are passionate about.
How to Find Play-to-Earn Games on GLife
Play-to-earn games on GCash are a smart choice to spend your free time before or after work. To access these play-to-earn games, open the GCash app and tap the GLife icon. Under the "Browse By Category" section, select "Gaming" to find the Goama Games and mgames mini app. Simply tap on their icon to open each mini app and see all the games you can play!
Host Friendly Competitions with Family & Friends on mgames
Through private lobbies that allow users to host friendly competitions with their family and friends, mgames provides a dynamic gaming experience that allows people to stay connected even when they are apart. You can create a private lobby from the 200 game library inventory of mgames. A private lobby costs as low as 5 tokens for 10 pax and for a bigger crowd, you can avail the highest package of 700 tokens for 100 pax.
In the mgames mini app on GLife, users can find an extensive library of games that they can easily play with their friends. Some of the games to discover include Jewel Blocks, a puzzle and block-stacking game, Spiral Stairs, where players control a 3D cat that runs down a spiral staircase with obstacles, and Knife Dart, which requires precision and timing as users throw knives at a board.
"Our latest update now allows players to practice playing their favourite games for free as many times and as long as they want," shares mgames Community Manager, Alo de Leon. "Furthermore, users can now opt either to compete for GCash rewards or for points to get on the Daily Leaderboard – with bigger chances of landing at the top."
With a wide selection of puzzle, strategy, arcade, and shooter games on the platform, daily quests can be completed to earn energy, tickets, and tokens to increase the chance of winning more money. Throughout the month, rewards of up to PHP800,000 and more can be won from playing and competing on mgames.
"The key to winning is to practice. We have some really good players who top the leaderboards but all started as beginners," Alo adds.
Play Tournaments & Earn from Large Prize Pools on Goama Games
Goama Games provides a more competitive environment that gives users the chance to compete and engage with other players as they join tournaments and win from prize pools. The Goama Games mini app on GLife offers several categories to choose from, including action, adventure, arcade, puzzle, sports, and strategy games.
Great rewards abound starting this 29 August until 25 September, with Goama Games set to host a Weekly Heroes Tournaments – a collaboration with foodpanda Philippines, to mark the release of the new Pau Pau Run 3D game.
In this Weekly Heroes Tournaments, the gameplay is as thrilling as can be as players compete against each other for only seven days, earning as many game tickets as possible to move up in the Weekly Heroes leaderboard.
Players need to collect a minimum of 5,000 game tickets to qualify and be one of the 300 players to win a share in the Goama-foodpanda weekly prize pool of over P150,000 in GCash credits and P27,000 in foodpanda vouchers.
What's more! This Goama-foodpanda collaboration is set to reward more than 20,000 players during the whole 4-week run of the Weekly Heroes Tournament with P1.8 MILLION worth of cash prizes and foodpanda vouchers!