To continue its mission to create future-ready students, Quipper shares some tips and skills for graduating senior high school students.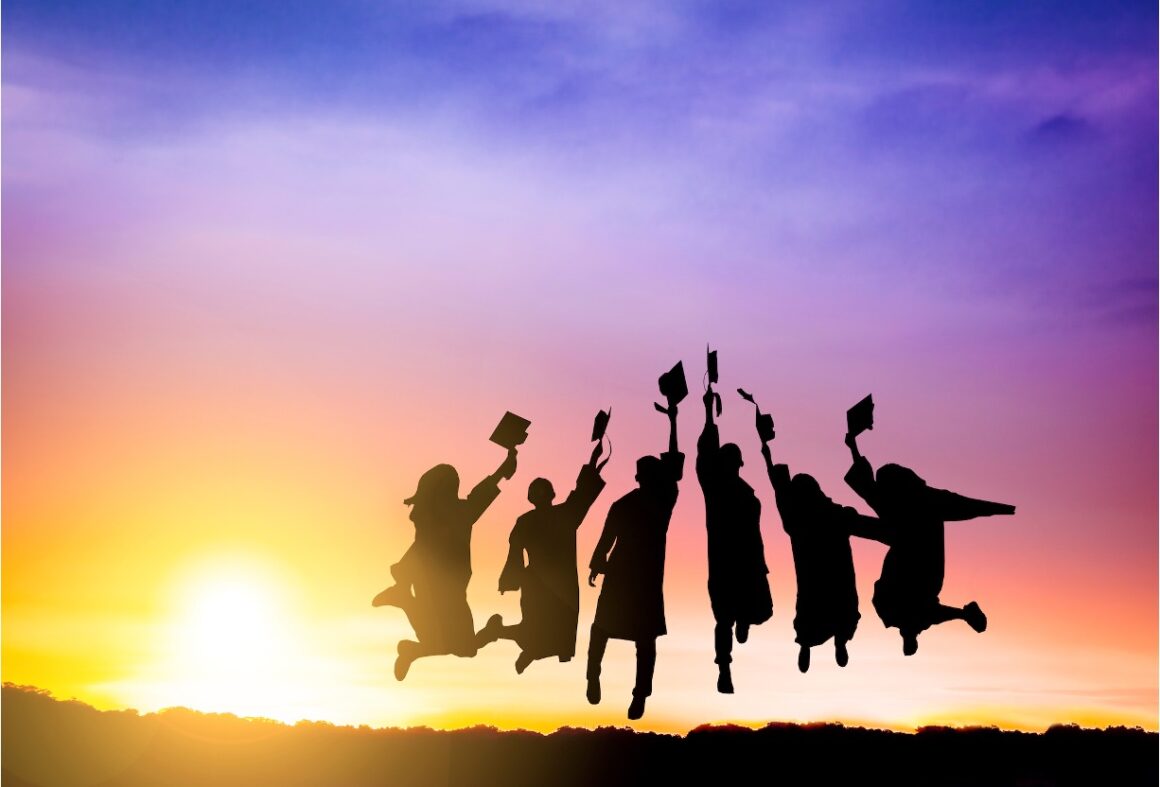 High school is the most memorable part of being a student. This is where most students create their best memories, experience their firsts, and where they start building their hopes and dreams.
But life after senior high school can be scary. Questions about their career and future will cross their minds, leading to stress and pressure. After experiencing high school, new challenges and responsibilities may take a toll on them—but, of course, all these hurdles can be avoided with proper guidance.
Graduating is an exciting and pivotal moment in any learner's life. And to properly navigate their journey toward their future career and college education, Quipper, one of the leading edtech and LMS platforms in the Philippines, shares some essential life tips and skills that graduating learners need to equip to kickstart their journey.
Learn how to value time. Time management is a crucial life skill that everyone should possess. Learners must know that the world beyond high school is so much more than playing and wasting time because it would mark the start of their growth as individuals. They should learn to prioritize tasks and allocate time for each activity, whether for work, leisure, or personal goals.
Manage finances effectively. As high school graduates, they will be making financial decisions independently. They must learn vital financial literacy skills such as budgeting, saving, investing, and managing debts. They should know how to make informed spending decisions and understand the consequences of overspending or not saving enough.
Enhance decision-making skills. One of the crucial parts of leaving high school life is making choices for a promising career. Learners will most likely feel overwhelmed about college admissions and what course to choose. But by enhancing their decision-making skills, they can be more equipped to face their rocky situation.
One of the ways to do this is to learn about personal development. Personal development is crucial because it helps individuals grow and improve in various aspects of their lives. It also enhances their skills and attitudes that can unlock their full potential.
Build a strong sense of resiliency. Students will inevitably experience setbacks, obstacles, and failures. However, they should build a solid resiliency to overcome every adversity. Emotional intelligence, self-awareness, and having an undying passion for growth are required for resilience. And this can be strengthened if they have a support system like family, friends, and acquaintances.
Change is inevitable. No matter how scary it can be, learners must face reality. And while it is true that ignorance is bliss, one cannot grow and realize their entire worth without setting a brave attitude toward achieving a goal.
And while this can be a lot to take in, Quipper is here to support these students in learning and improving themselves for their career goals. Quipper has a wide and engaging range of Personal Development content targeted to Senior High School students that are part of the Department of Education (DepEd) K-12 curriculum. Teachers can use these high-quality learning materials for their students to support their journey. They can access the resources by going to the Curriculum and Assignments tab of the Quipper link platform.
With Quipper's innovative teaching and learning technology, students will never have to worry about the future-ready skills they need to equip to achieve their dreams. Quipper values students' growth while keeping a positive outlook on learning.
To learn more about Quipper Philippines and its other programs and initiatives, visit https://www.quipper.com/ph/.