Prestigious awards ceremony set to celebrate design talent in Asia Pacific
Kohler Asia Pacific Kitchen & Bath is proud to announce that the award ceremony for the KOHLER Bold Design Awards (KBDA) program will take place on March 25th 2022.
Kohler has led this international design contest for the past four years in Southeast Asia and, for the first time this year, it will also be held as a regional competition, inclusive of Vietnam, the Philippines, Indonesia, Hongkong, Singapore, Thailand, Taiwan, Malaysia, Japan, Korea and Australia. The KBDA celebrates talent and innovation within the hospitality, residential and commercial property industries.
To recognize the wide spread of entrants' locations, this years' celebration will be a hybrid event across the whole of Asia, with an online presence supported by three locations offering the chance to gather physically – Ho Chi Minh City Vietnam, Jakarta Indonesia and The Kohler Experience Centre (KEC) in Singapore. Nominees and companies will gather to celebrate the achievements and hear a panel of renowned international designers select the most outstanding projects and winners.
Over 400 entries have been received from over 10 regions in Asia Pacific. Winners will be chosen from 385 qualified projects and 58 finalists across 17 award categories. The categories cover interior design and architecture, and a People's Choice award invites a public vote to determine an overall winner. A team of seven renowned international architects and designers have been working through the entries to select the most exceptional projects and talents and BDO China SHU LUN PAN CPAs LLP has been appointment to supervise the process and endorse the final results.
The panel of judges includes:
Alexandra Champalimaud, founder of the New York based studio, Champalimaud Design
Ed Bakos, partner and CEO of Champalimaud Design (Co-judge with Alexandra Champalimaud)
Andre Fu, founder of Andre Fu Studio and Andre Fu Living
Chris Godfrey, founder and Global Principal of the studio, HBA Residential
Steve Leung, founder of Hongkong based, Steve Leung Design Group Ltd.
Brian Lum, VP of Design Services Asia Pacific, Hyatt Hotels Corporation
Tina Norden, partner, Conran and Partners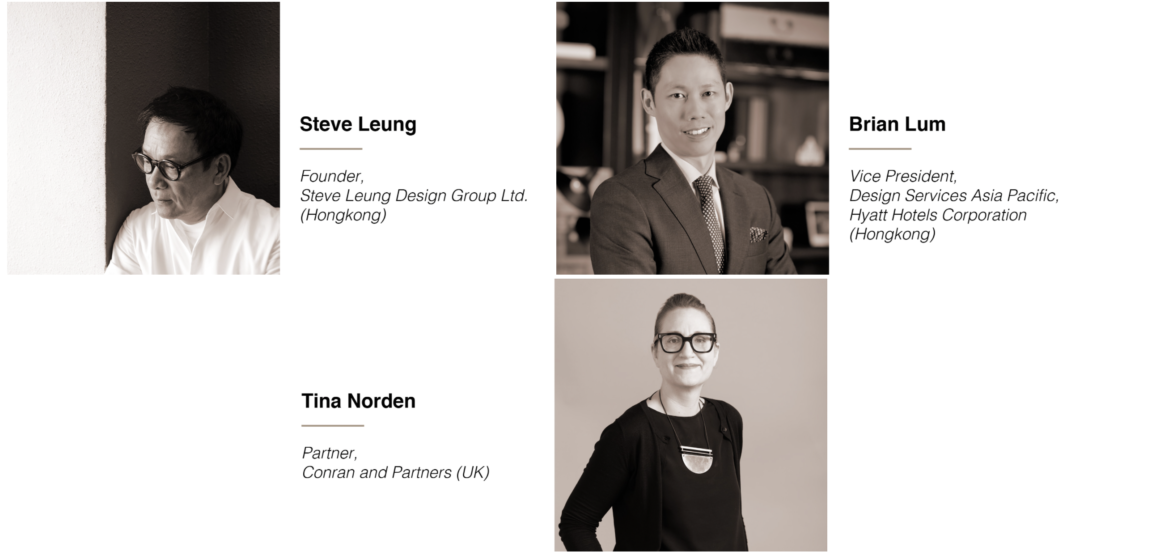 "We are excited to be able to reveal the winners for this year's awards," says Angel Yang, President of Kitchen & Bath Asia Pacific, Kohler. "Entries are high and the judges certainly have a hard job to choose between the amount of high quality residential and hospitality projects which have been entered. She continues, "The variety this year is broad and we are very sure we have a first class selection in this prominent design competition."
Winners will be presented with a trophy and have their work showcased on KOHLER's social media platforms, as well as exposure in leading interior design magazines across media partners and wider press.
This event is supported by media partners Design Anthology, Elle Decoration Vietnam, The Society of Interior Designers Singapore (SIDS) and The Chinese Society of Interior Designers (CSID), The Taipei Association of Interior Designers (TAID), The Tainan Association of Interior Designers (TID), The Kaohsiung Association of Interior Design and Decoration (KAID), The Taichung Association of Interior Design and Decoration (TAIDD) and the interior design association HDII, from Indonesia.
To register for the event, please contact the Kohler Asia Pacific team at Kohlerasiapacific@kohler.com or visit this website.