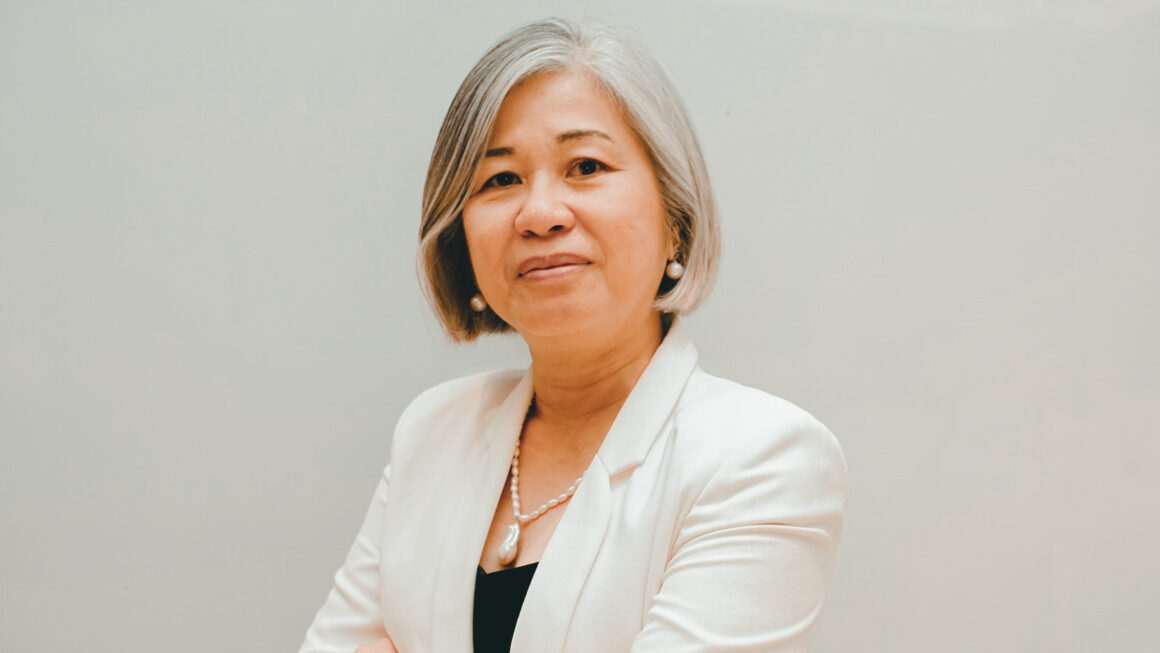 Local small-to-medium businesses (SMEs) expect a better year starting 2022. According to the Sun Life Business Growth and Resilience Index updated on April 29, 2022 where 2,400 SME owners across Hong Kong, India, Indonesia, Malaysia, Philippines, Singapore, and Vietnam were surveyed in late 2021, 70% of the total SME respondents expect improvements to the country's economy this year, and 74% of the total respondents expect their business's financial situation to improve.
Of the 84% of SMEs planning to expand or grow their business, 30% of those plan to digitalize their business. This digitalization is where the human resources information system (HRIS) and payroll software providers play a significant role.
Introducing Industry 4.0
The fourth industrial revolution, or Industry 4.0, in a nutshell, is the introduction of new systems to the manufacturing and traditional processes introduced in the third industrial revolution. Industry 4.0 transforms the way companies manufacture, improve and distribute their products. In addition, companies also revolutionize the way they conduct their business.
Industry 4.0 introduces how companies can utilize technology and the Internet of Things (IoT) to transform itself, as illustrated by the digital transformation pyramid.
Digitization and why it matters
The digital transformation pyramid begins with digitization or creating digital versions of the company's information from manual documents.
This is where a full-suite HRIS and payroll software like SunFish DataOn comes in handy. An HRIS software enables the company's HR department to readily digitize company information. SunFish DataOn also provides good security to ensure employee data is kept private. In addition, an HRIS software also promotes employee engagement as they can upload and update their documents through the software.
The company's HR department also benefits from an HRIS software. Digitized employee and company information improves data accessibility, security, and safety from potential physical threats like fires.
The next step on the digital transformation pyramid is digitalization. Digitalization is a step further from data digitization. Digitalization transforms processes. In the case of an HRIS and payroll software, the HR team's processes can now be done using a single application. Such processes can include time and attendance with an Intelligent Temperature Checking system (ITCS), leaves management, automated payroll, accurate geotracking and geofencing, among others.
By digitalizing processes, the department, and therefore the company, can focus on other matters that need their attention.
The (current) last step on the digital transformation pyramid is digital transformation. Digital transformation involves using the internet and the latest technologies to create solutions for the company. This includes introducing new technological processes that shape the future of the business.
Currently, local SMEs are focused on the first two levels of the pyramid. Fortunately for them, SunFish DataOn created a HRIS and payroll software made for the Filipinos by Filipinos: GreatDay HR.
For Filipinos, by Filipinos: Why GreatDay HR is the software to use by local SMEs
GreatDay HR is SunFish DataOn's localized HRIS and payroll software. What makes GreatDay HR different from its parent company is that the taxes, work calendar, and required documents are modified to suit the Philippine market. These very features also make GreatDay HR a better option than foreign HR management software as it's easier to transition to a platform that already caters to the Filipino market.
Apart from this, what makes GreatDay HR as the perfect HRIS and payroll software for conglomerates and SMEs is its affordability. This is crucial, particularly for businesses that are digitizing their data and digitalizing their processes.
Another advantage of GreatDay HR is its local set of engineers and tech support. Having a local team enables companies to readily reach out to GreatDay should they encounter any issues or bugs in their software. The ability to converse in the native language is a plus as well as it makes communication easier.
GreatDay HR also promotes accessibility regardless of location. Employees can connect with their teams, file leaves, or update their documents through the software. Apart from employee accountability, this enables better collaboration across the board as the people can work wherever they may be.
The local HRIS platform also has a dual ISO certification (9001:2015 and 27001:2013) and follows the RA 10173 Philippine Data Privacy Act to safeguard company employee data.
"As we enter the new world order of Hybrid workplaces, and very tech-savvy mobile employees, all companies need to move forward to remain competitive. Those that do not will find they are not as competitive and may even fail.
Here in the Philippines, we see many companies taking the step to digitalize their HR Systems using the very comprehensive GreatDay HR platform. This allows them to have the best HRIS at a low cost to suit their budgets.
We are proud to partner with these progressive companies who realize that their People are what will build their business for them in the tough years ahead," said Sri Coles, CEO of SunFish Data On Philippines.
Growing by allowing technology and the IoT to transform how businesses do business is the only way to thrive. And with software like GreatDay HR, the best time to transition and introduce technology to your business is today.
GreatDay HR is one of the platforms offered by SunFish DataOn Philippines Inc. (SDP), the leading provider of cutting-edge Human Resources technology solutions used by thousands of companies in the Asia Pacific region, including the Philippines. Together, with its sister companies, Humanica Thailand and DataOn Indonesia, SDP creates human resources systems and solutions for employee empowerment across the board. With its 80+ staff and growing in the Philippines, SDP offers a comprehensive and smooth support service to all its valued clients.