Despite the continuous economic challenges caused by the pandemic, premier real estate brand Filigree remains resilient and optimistic in 2021 with a host of new projects that offer luxurious, well-crafted living options and investment opportunities for its clientele.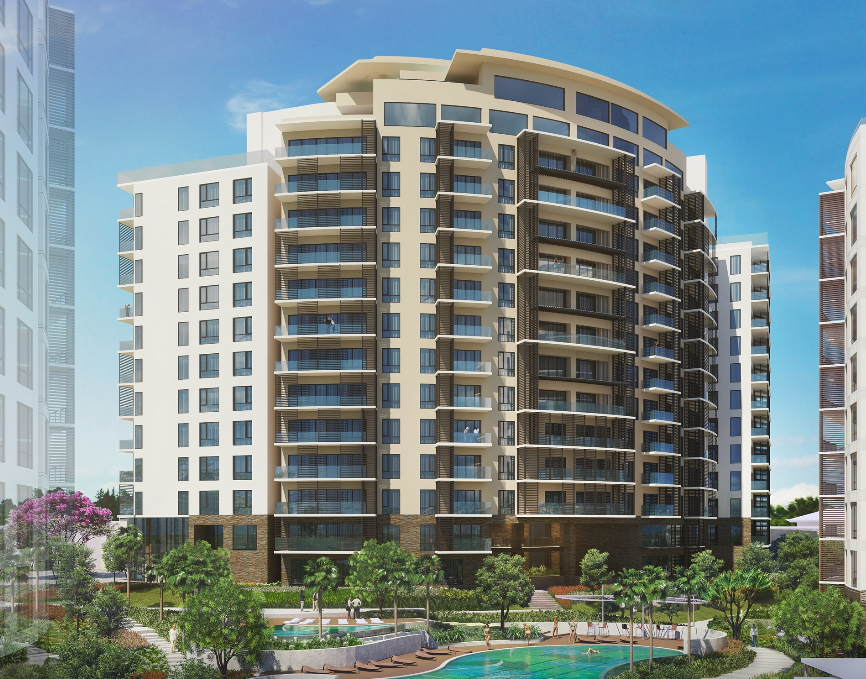 This year, Filigree continues to banner its remarkably successful projects, beginning with its frontrunner in green condominium living, Botanika Nature Residences. The four-star BERDE-rated development recently won the Asia Pacific Property Awards 2020 Best Sustainable Residential Development in the Philippines, and the Philippine Green Building Council: Leadership in Sustainable Design and Performance for its sustainable and future-ready foresight on smart and innovative home designs, which proved to be much-needed amid the pandemic.
Filigree's Bristol at Parkway Place, located in Filinvest City, is also enjoying its success with steady sales for its one-bedroom to three-bedroom units. With only a few units left, its prime location with a high demand for rental homes is a smart investment option for those who want to live and work in the Metro South.
The Enclave Alabang, the first ever exclusive village project of Filigree, is also a fast-seller with properties all sold out in 2020. This includes the two model houses, one of which was designed by renowned designers H1 Architecture and Budji+Royal Architecture+Design.
Filigree has also taken its upscale living experience outside the Metro with Golf Ridge Private Estate. This latest addition to Filigree's portfolio continues to spark interest from investors both locally and abroad given its enviable location in Clark City, Pampanga. With more people opting to live away from the highly congested urban areas, Golf Ridge Private Estate is now pre-selling its one-bedroom to three-bedroom units. Only 14 floors and 8 units per floor, each bedroom is equipped with spacious balconies that lead to picturesque views of the Mimosa Golf Course. Golf Ridge is the first residential development to rise in Filinvest Mimosa+, a developing microcity that is only few minutes away from Clark International Airport.
For 2021, investors and end-users can look forward to more of Filigree's impressive projects in the pipeline. Further cementing its commitment to green living, Botanika Nature Residences will soon launch its second tower. It will seamlessly be integrated with the rest of the development by lush landscaped pathways that make up the verdant outdoors of the condominium.
Like Tower 1, Tower 2 will also follow the iconic Botanika leaf shape and will have a towering garden atrium. The new building will offer one-bedroom to three-bedroom units and added amenities are the sky lounge and function room.
Meanwhile, following the positive reception of Bristol at Parkway Place, Filigree will launch another condominium project that is also located along Parkway Avenue in Filinvest City. The new two-tower project is set to rise on a prime lot linked to the major parks in Filinvest City. This distinct condominium aims to promote healthy living through architecture that has deep appreciation for nature and its surroundings. The property will feature an articulated façade meant to standout and complement its environs.
Additional proof to its long-term endeavor of growing its portfolio is Filigree's newly opened Showsuites. Located on Corporate Avenue, Filinvest City, the new hub is a complete embodiment of the brand's building principles and desire to further their client's experience through great customer service and visual displays. Interior designed by Periquet Galicia Inc. headed by Tina Periquet, this is where clients can see the different project offerings like the two model units of Botanika Nature Residences Tower 2.
"We look forward to a dynamic 2021 as we push through with our development plans to launch new residential projects. With this, we are pleased that we have opened our Showsuites where we look forward to welcoming our clients for a better perspective of what we have to offer," says Filigree deputy head Daphne Odra-Sanchez.
Filigree is setting its sights on an even brighter and bigger year with all these projects soon to be launched in 2021. For more information, visit www.filigree.com.ph.