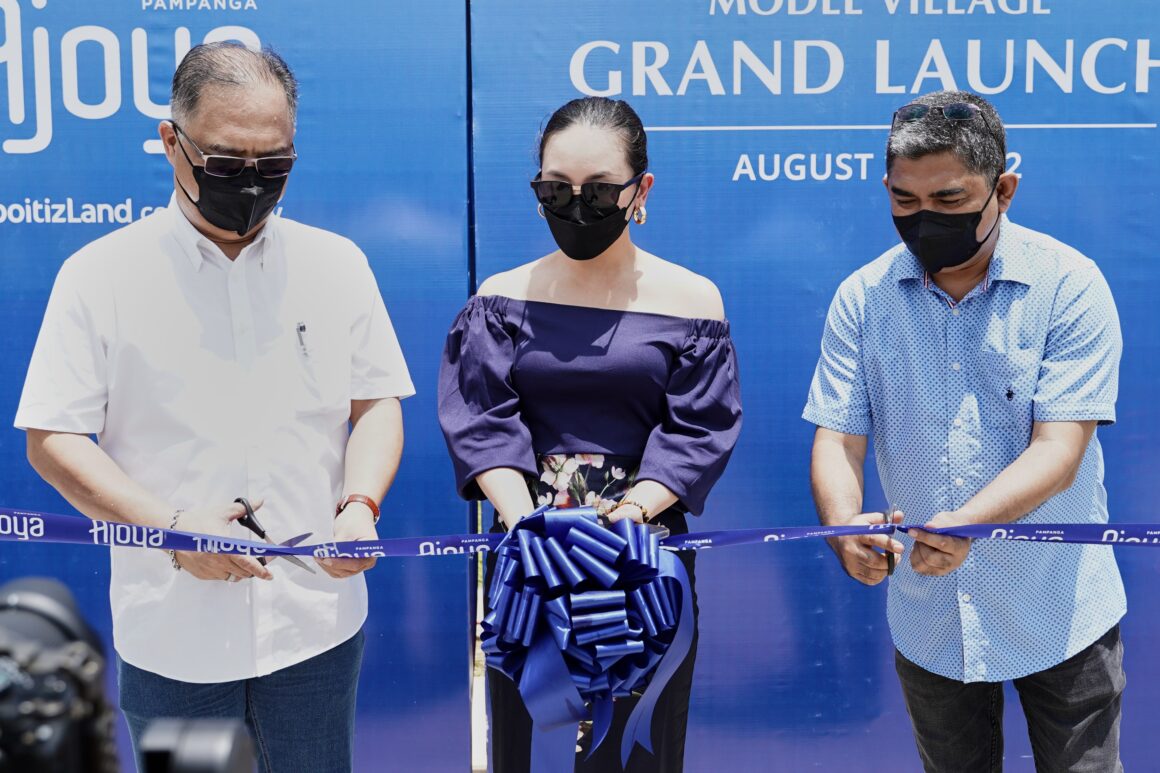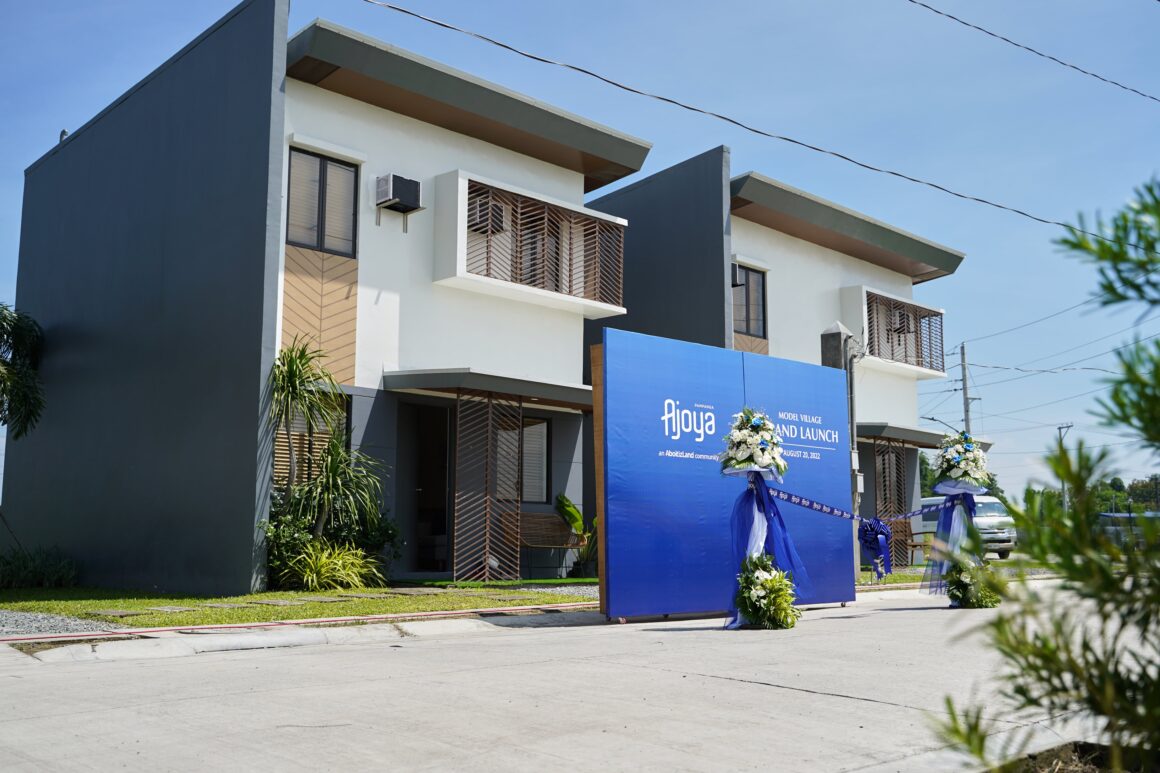 AboitizLand marked another milestone with the unveiling of its Ajoya Pampanga Model Village on August 20, 2022, as it welcomed more homeowners into this up-and-coming community in Central Luzon. Future residents can now see, touch, and feel how Ajoya Pampanga delivers a better living experience through its well-thought-out masterplan as seen on pocket parks, and home designs of the newly completed model houses that fit every homeowner's lifestyle.
"With more companies embracing the work-from-home and hybrid set-up, and the rise in  preference for bigger living and open spaces, now is the best time to experience what Ajoya Pampanga has to offer through our newly opened model village," said Migs Mendoza, AboitizLand Vice President for Planning and Operations, during the launch.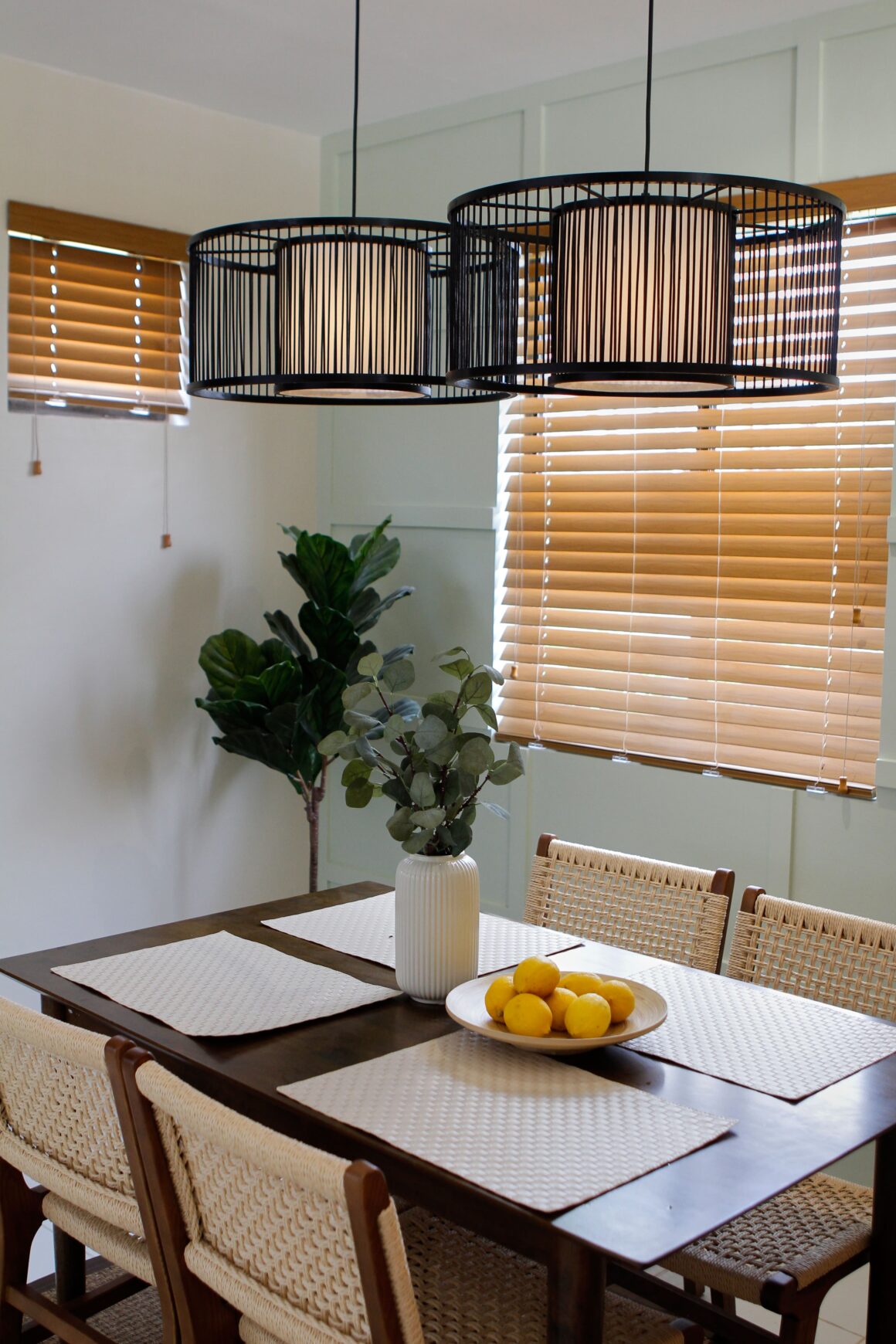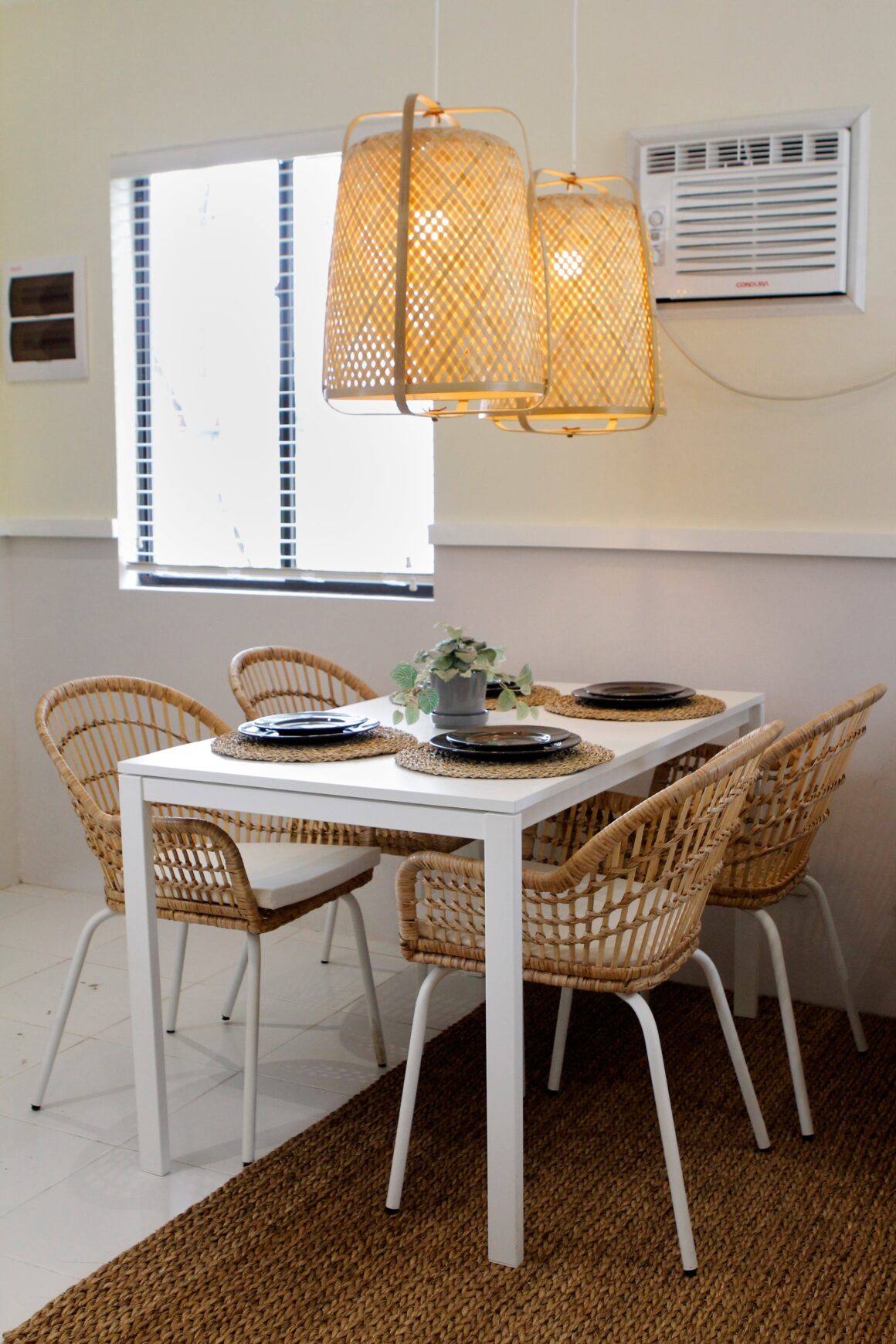 Contemporary Filipino design
Ajoya Pampanga's 17-hectare expanse nestled in Mexico, Pampanga gives residents the opportunity to live within Filipino-inspired homes. Its model village features two, three and four-bedroom houses with floor areas ranging from 59 sqm to 91 sqm. providing plenty of space for families of different sizes and needs. Its interiors are influenced by natural fibers endemic to the country and textures like solihiya, raffia, linen, and canvas. Dubbed as Casa Nueva, this design concept for Ajoya Pampanga combines elements from the local community, creating a sense of heritage but with contemporary design. Homeowners can enjoy a rustic rural ambiance with a modern aesthetic.
The two-bedroom model unit focuses on bright, vibrant designs that exude youthful vigor; a perfect home for start-up families celebrating early family life and enjoying a clutter-free home for their little ones.
Homeowners of three-bedroom units will fall in love with its relaxed and calm design. The warm earth tones invite residents to slow down and take in the moment.
As your family grows, space becomes non-negotiable. Given the new opportunity to work and study from home, the four-bedroom model offers aesthetic, functional, and practical design. This outdoor-inspired home maximizes natural lighting and ventilation that creates an airy and spacious feel.
The five-bedroom bare model unit allows homeowners to design and fit this spacious abode.
All these home designs use locally-sourced materials, making it easy to build and maintain.
Proximity to modern convenience
Ajoya Pampanga is just 1.5 hours away from Metro Manila, a short drive after Mexico NLEX exit. Pampanga is one of Luzon's hottest real estate properties because it is close to Metro Manila and many future developments. With the new Clark International Airport and the upcoming Bulacan International Airport, Pampanga is poised to be an economic and tourism hub.
There's also the upcoming Northwin Global City that will house the Manila-Clark Railway station; and a modern city consisting of mixed-use commercial buildings, commercial districts, hotels , malls, office towers and educational institutions, parks, and open spaces. Another exciting growth center is Montclair Estate, a 216-hectare mixed-use development with a logistics hub, commercial complex, office buildings, hotel and leisure, and entertainment facilities.
Realize your dream home
With efficient road networks and rising developments, you don't have to endure the crowded roads of Metro Manila nor its small living spaces just to live near your workplace and your kids' school.
Pampanga's land value is on the rise considering its closeness to Metro Manila. You will definitely enjoy the increase of your investment. Ajoya properties to date have already seen a steady 75% value appreciation since its launch.
At Ajoya Pampanga, you can work, play with your kids and realize your dream home.
To experience how it feels to live in your future home at Ajoya, take a virtual tour of Ajoya Pampanga.
For over 25 years, AboitizLand has stayed true to its promise of innovating ways to bring more Filipinos home through its thriving master-planned communities. It now looks to further expand its reach by continuing to develop innovative and fully-integrated communities in more locations across the Philippines. A subsidiary of the Aboitiz Group, it is built on a firm foundation with a hundred-year heritage of advancing business and communities. For more information about AboitizLand, please visit www.aboitizland.com.